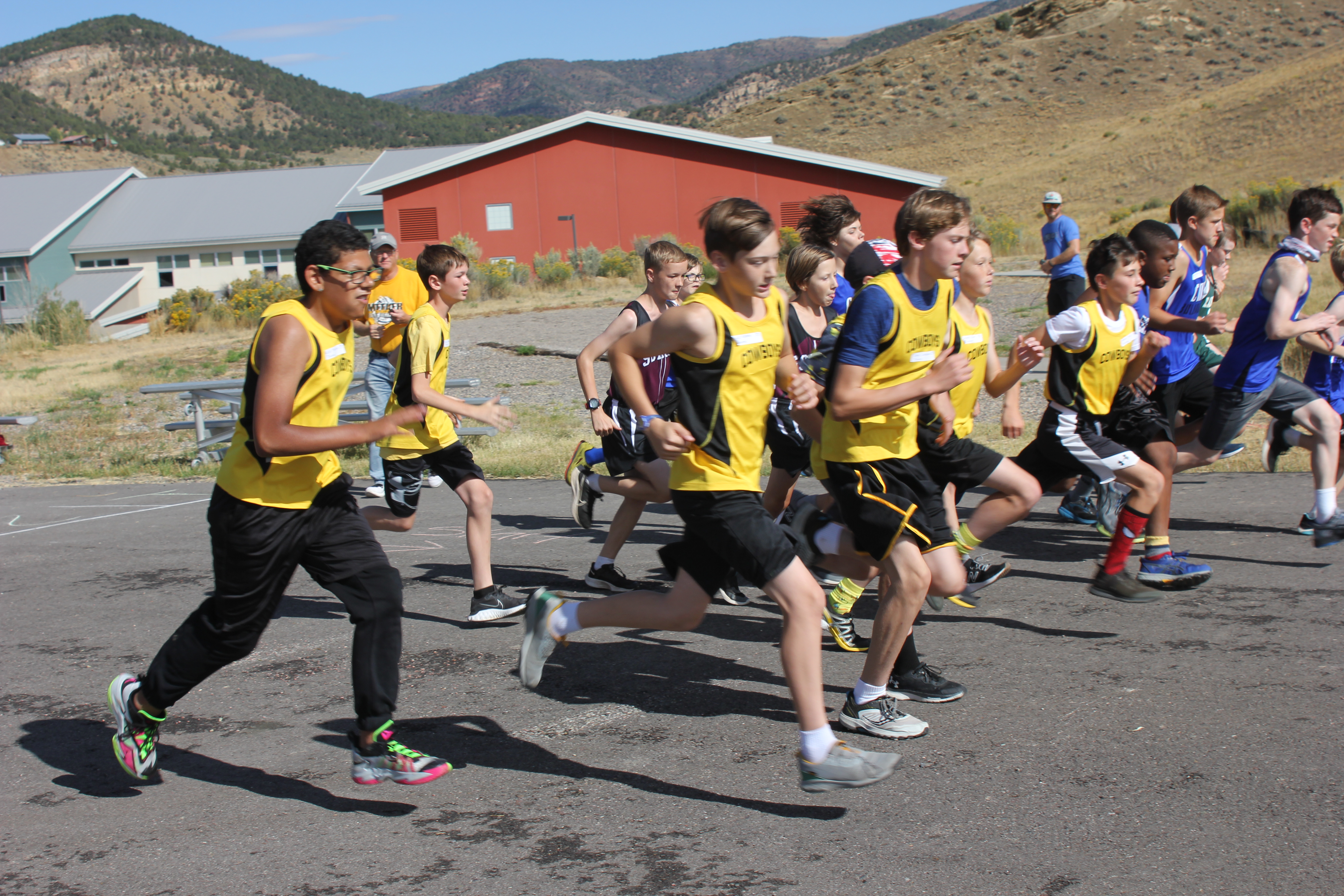 Alternate Transportation from Away Competitions
If you plan to take your student home from an event, rather than them riding with the team, please be sure to sign them out with the coach. If someone other than the student's direct guardian will be transporting them, please complete an alternate transportation form ahead of time and return to Head coach or BMS Secretary prior to the student leaving for the event.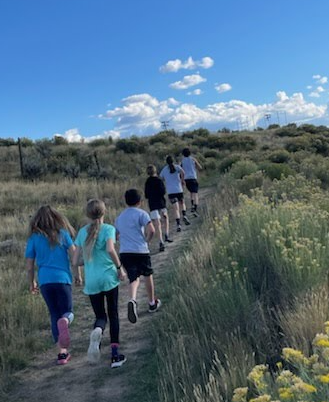 At the end of each season, teams will host a 6th Grade Sports Camp to welcome any interested 6th graders to join in one last practice for the season. We hope this helps our 6th graders get a sense of what it feels like to be a Barone Middle School athlete.