Registration for preschool programs in Colorado is changing for the 2023-2024 school year. Families with children who will be four years old by July 1, 2023 are encouraged to register for Universal Preschool at upk.colorado.gov by May 11, 2023. Meeker Elementary School will hold a follow up event in early August to share specifics about our preschool program. For more information on Colorado's preschool registration system, please click on this link:
https://drive.google.com/file/d/1eEeEXqL7oav2pWK9JUjaWK9iwyK5hBph/view?usp=sharing

Meeker School District RE-1 is currently advertising for the following teacher vacancies: HS Science, MS/HS Band, ES Special Education, and four (4) ES Classroom Teachers. Community members interested in teaching and currently possess a bachelor's or higher degree can earn a teaching endorsement through an alternative licensure program. Please click on the link below for additional information:
https://drive.google.com/file/d/1MOMal5T0tMj3_UISOj6PUI7793pe3Jmv/view?usp=share_link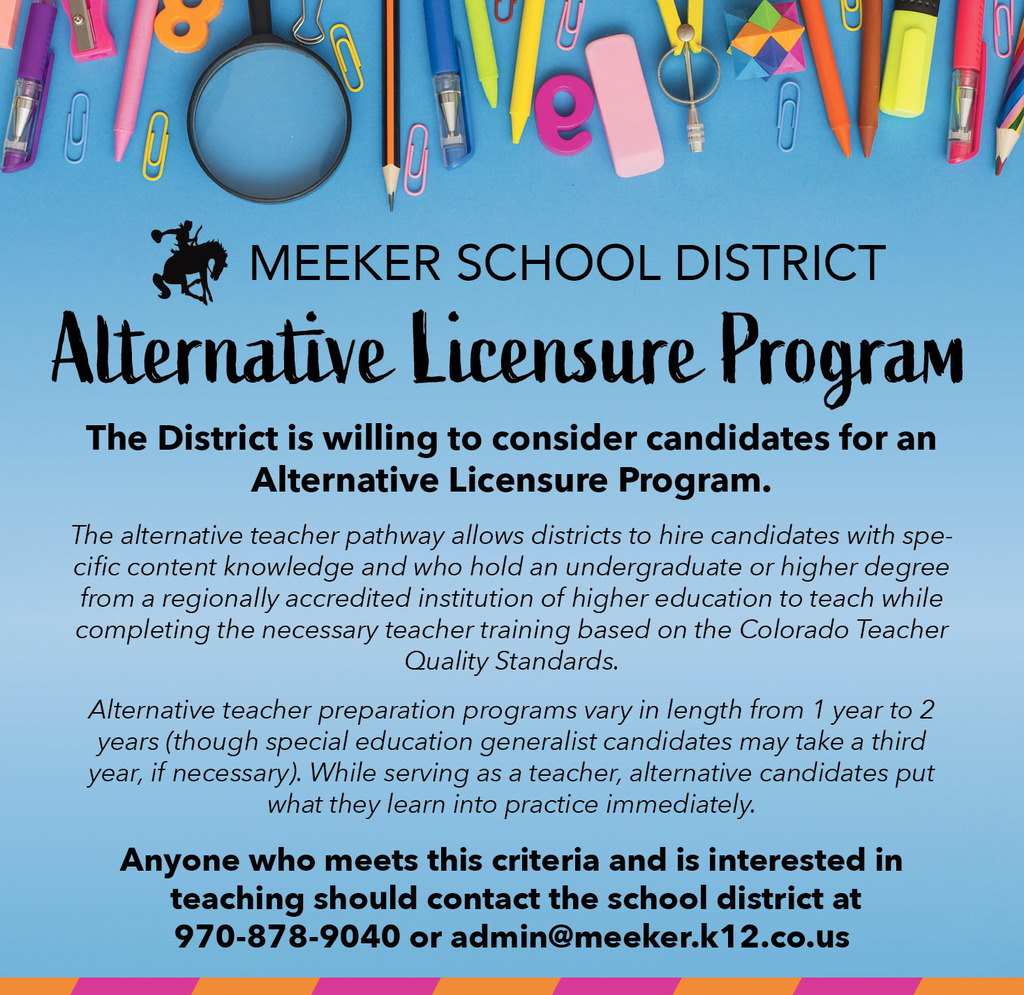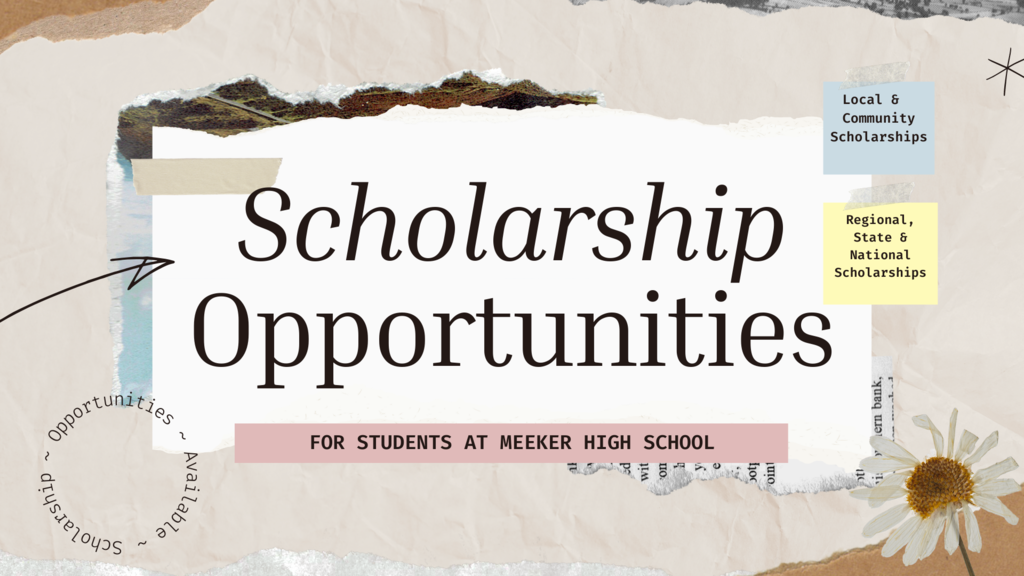 ​School has been cancelled today, January 18, for the Meeker School District. Heavy snow, wind, and road conditions have created unsafe travel conditions throughout the county.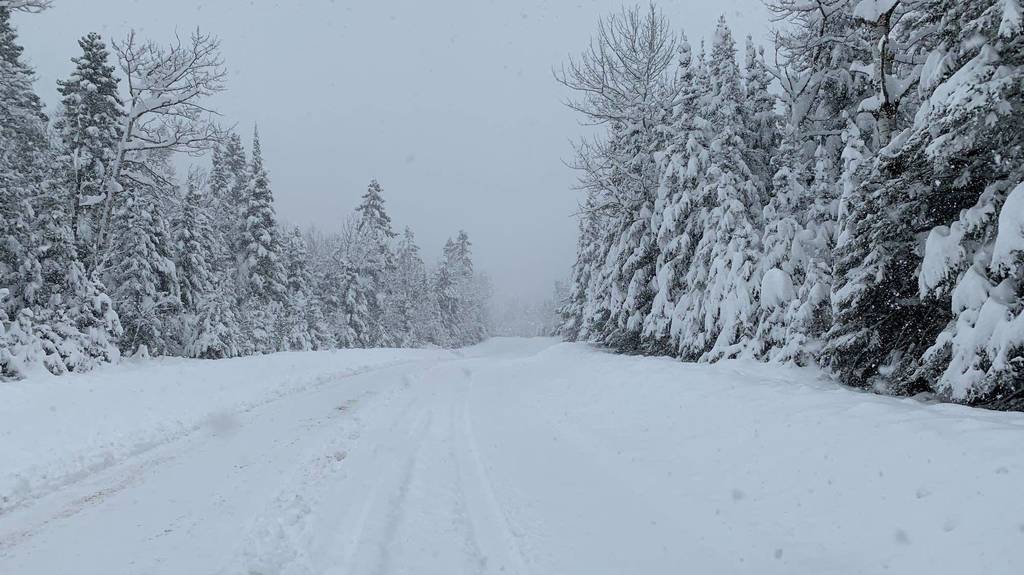 Meeker School District Community: Please click on the video link below that provides factual information regarding the Meeker School District's social/emotional learning curriculum. Please feel free to share this factual information as you see fit. Thank you!
https://www.loom.com/share/850a699a184047f59e6ee42d45466586





The Rio Blanco County Department of Human Services has acquired approximately 200 boxes filled with nonperishable food items. These boxes are available near the bike racks at the end of the lower drop off loop at Meeker Elementary. The food boxes are intended for families who qualify for free/reduced lunch and/or are experiencing financial need. We ask that families only take one box per student living in their household. The food boxes are available on a first come, first served basis and no paperwork will be required for a family to take a food box (or boxes). Families are invited to stop by Meeker Elementary at their convenience in the next couple days to pick up a box (or boxes) of food items!

Support the Meeker High School FCCLA Empty Bowls fundraiser from 4:00 to 6:30 p.m. at MHS on Thursday, January 27! You can also cheer on your MHS Basketball teams as they host the Rangely Panthers!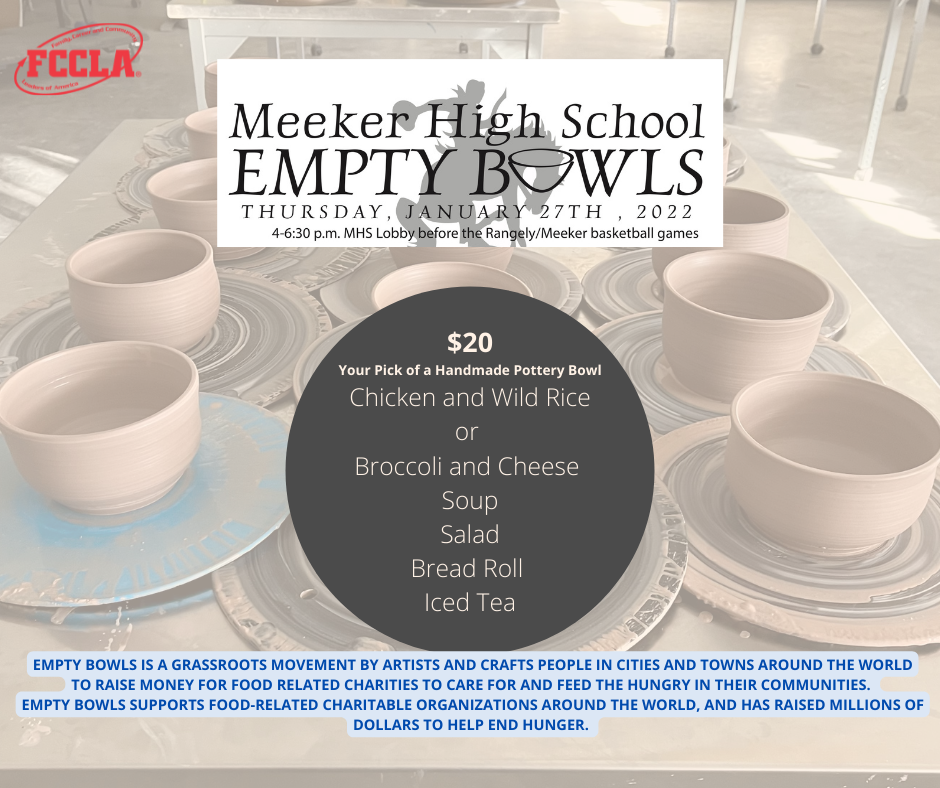 The Meeker School District has received a limited number of BinaxNow rapid COVID-19 test kits. These kits are available to students and parents if they stop by the Administration Building between 8:00 a.m. and 5:00 p.m., Monday through Thursday. Because we have a limited amount of test kits, we are asking that only symptomatic or exposed individuals use these kits, for the time being. More kits are on order and we will inform our school community once they are available!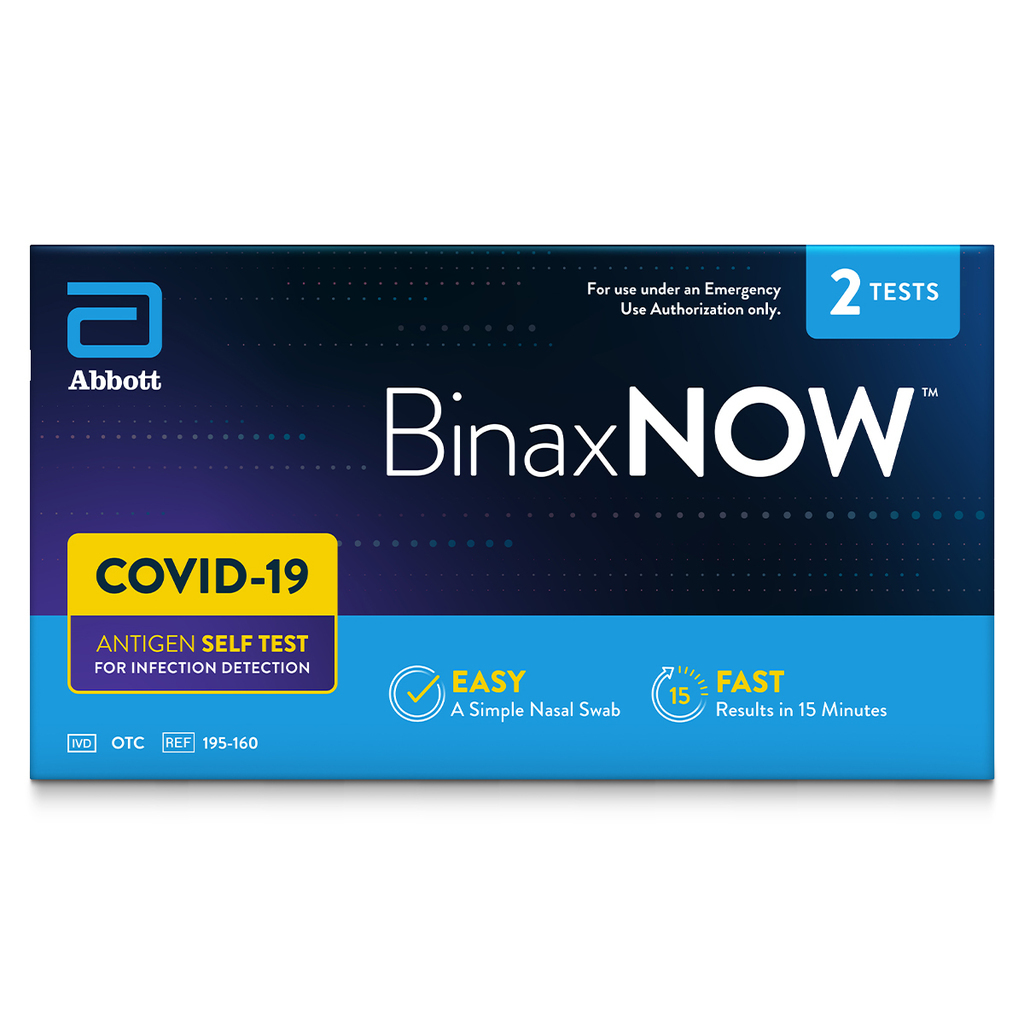 The Meeker School District needs substitute teachers! If interested, community members should contact Jessica Browning at 970-878-9040.

Meeker School District Phone Issues: Digium/Sangoma (VOIP provider) is currently experiencing upstream network issues which are affecting our phone system. We have received reports of people getting no line, getting into a main line menu and getting disconnected, and outgoing calls going nowhere. Our provider is working to resolve the problems, but has no current ETA on fixing the issue. We apologize for any inconvenience.