The Meeker School District has received a limited number of BinaxNow rapid COVID-19 test kits. These kits are available to students and parents if they stop by the Administration Building between 8:00 a.m. and 5:00 p.m., Monday through Thursday. Because we have a limited amount of test kits, we are asking that only symptomatic or exposed individuals use these kits, for the time being. More kits are on order and we will inform our school community once they are available!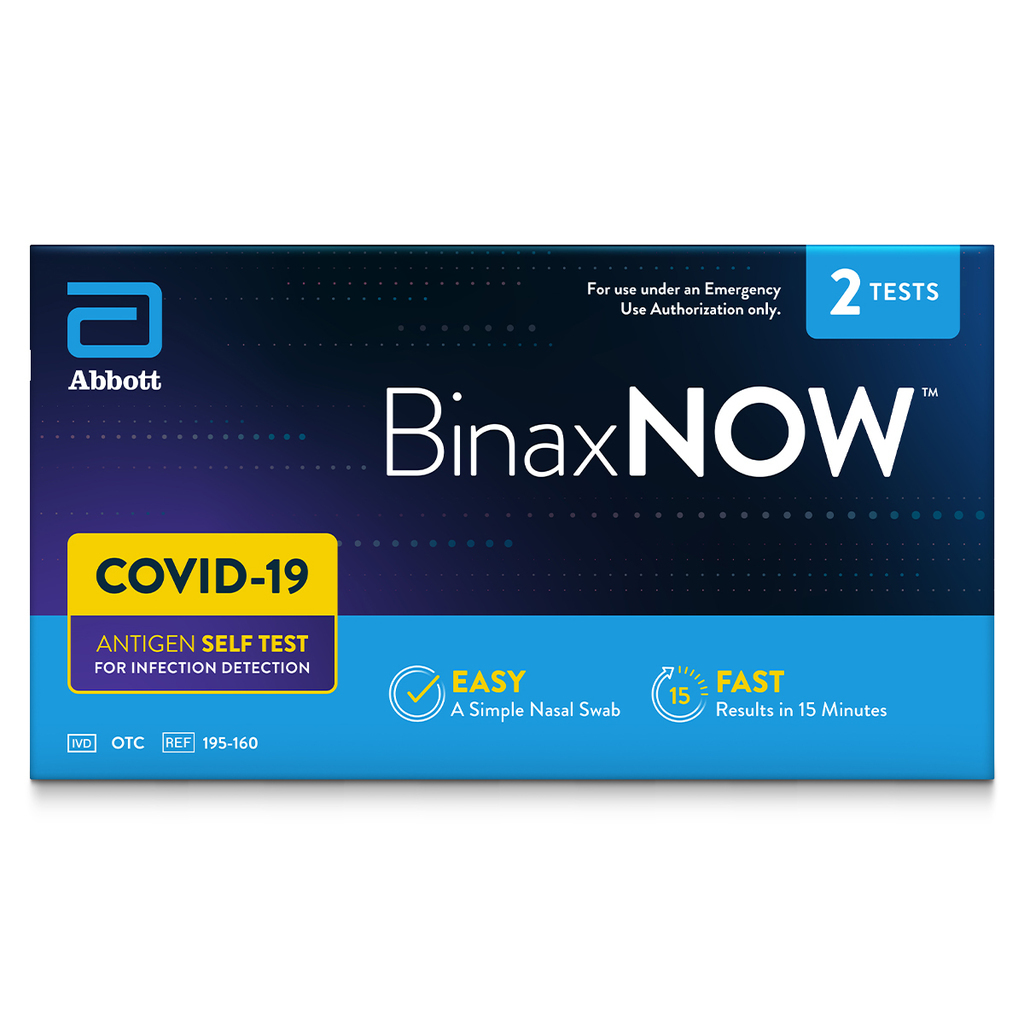 The Meeker School District needs substitute teachers! If interested, community members should contact Jessica Browning at 970-878-9040.

Meeker School District Phone Issues: Digium/Sangoma (VOIP provider) is currently experiencing upstream network issues which are affecting our phone system. We have received reports of people getting no line, getting into a main line menu and getting disconnected, and outgoing calls going nowhere. Our provider is working to resolve the problems, but has no current ETA on fixing the issue. We apologize for any inconvenience.


As we start school on Monday, the Meeker School District asks drivers to exercise caution so we can ensure walkers and bike riders remain safe. Walkers and bike riders should remain on designated sidewalks and pathways around our schools. Please see the attached image (sorry for the poor quality) which designates pathways across MHS' north parking lot for foot and bicycle traffic. The blue line indicates the pathway between the high school and elementary and the red line indicates the pathway from the middle school to the high school and/or elementary. Thank you for keeping our students safe!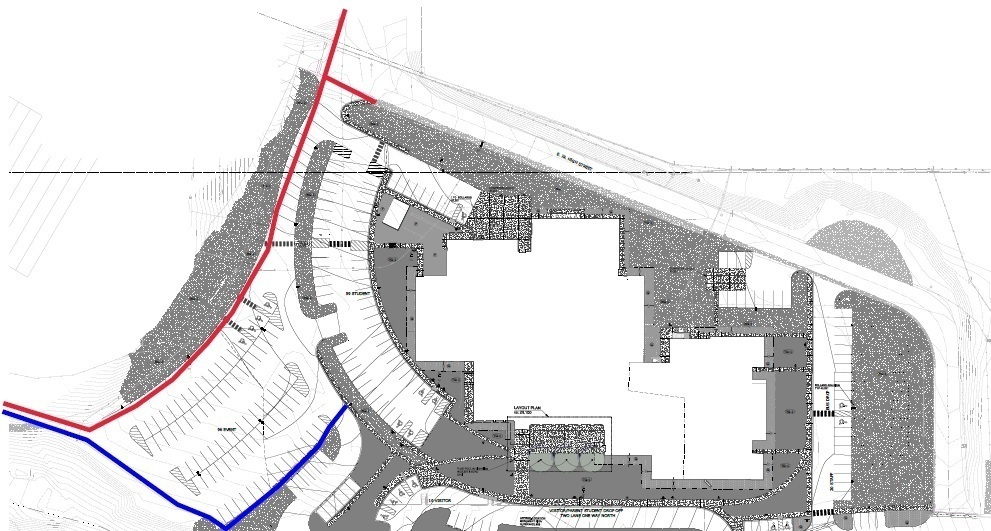 Meeker School District has an App! Go to your App store and download the Meeker School District RE-1 app for notifications, live feed, documents, event schedules, staff directory, lunch menus and more. We are also in the process of updating our webpage. Please visit
www.meeker.k12.co.us
in the coming days to see the changes!

Water Street Bus Stop: Due to increased traffic on CO Hwy 13 due to I-70 closures in Glenwood Canyon, and the uncertainty of additional closures in the future, the Meeker School District is adding an in-town bus stop at the corner of 9th and Water Streets. This stop will only be for students who live south of Highway 13. Students must be approved by the Meeker School District to ride this bus. In-town families who live south of Highway 13, and have not been contacted by the school should call the Meeker School District Transportation Department at 970-878-9080.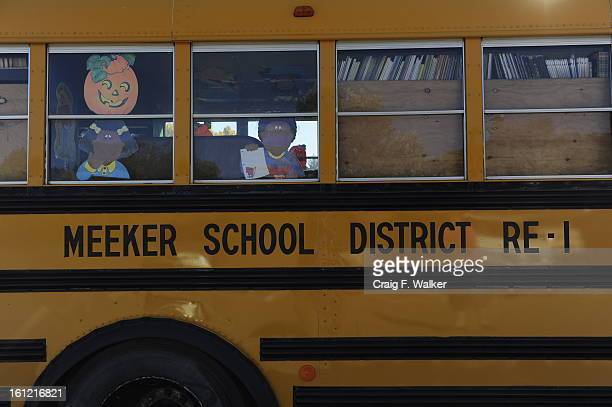 "Back to School" Drive-Through COVID Vaccine Clinic Location: Meeker High School Date/Time: Wednesday, August 18th 5-7pm, no appointment required. Initial doses and boosters will be available. There is still time to get your student fully vaccinated before school starts! Rio Blanco County Public Health will be offering free COVID-19 Pfizer vaccine for any interested student. Vaccination is entirely optional, and has many benefits including quarantine exemption status for your child during the 21/22 school year. The Pfizer vaccine has now been given to millions of teens and is proving safe and effective. Additional vaccine information can be found at Rio Blanco County Public Health's website.