Meeker School District has an App! Go to your App store and download the Meeker School District RE-1 app for notifications, live feed, documents, event schedules, staff directory, lunch menus and more. We are also in the process of updating our webpage. Please visit
www.meeker.k12.co.us
in the coming days to see the changes!

Water Street Bus Stop: Due to increased traffic on CO Hwy 13 due to I-70 closures in Glenwood Canyon, and the uncertainty of additional closures in the future, the Meeker School District is adding an in-town bus stop at the corner of 9th and Water Streets. This stop will only be for students who live south of Highway 13. Students must be approved by the Meeker School District to ride this bus. In-town families who live south of Highway 13, and have not been contacted by the school should call the Meeker School District Transportation Department at 970-878-9080.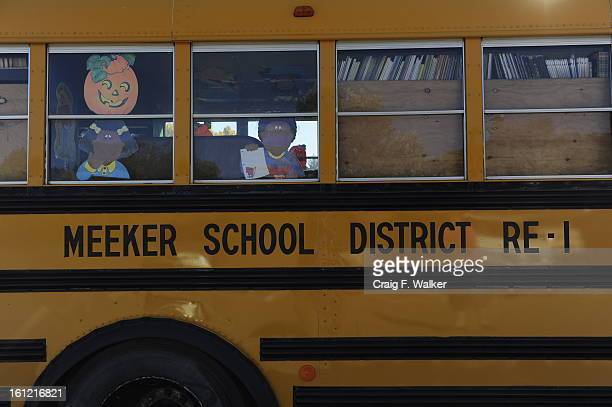 "Back to School" Drive-Through COVID Vaccine Clinic Location: Meeker High School Date/Time: Wednesday, August 18th 5-7pm, no appointment required. Initial doses and boosters will be available. There is still time to get your student fully vaccinated before school starts! Rio Blanco County Public Health will be offering free COVID-19 Pfizer vaccine for any interested student. Vaccination is entirely optional, and has many benefits including quarantine exemption status for your child during the 21/22 school year. The Pfizer vaccine has now been given to millions of teens and is proving safe and effective. Additional vaccine information can be found at Rio Blanco County Public Health's website.